Welcome to Brilliant Stars School
Brilliant Stars English Medium School (BSS) is a non-profit K - 12 educational institution located in Udaipur, Tripura (India), dedicated to introducing the use of innovative and research-based international educational programs and practices in the State. The mission of the School is to empower the children and youth of Tripura with the knowledge, skills, understandings and attitudes necessary to become agents of positive socio-economic and moral transformation in their communities.
Learn More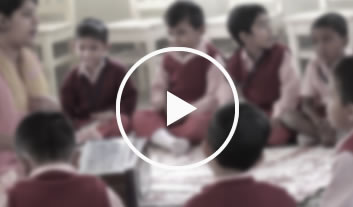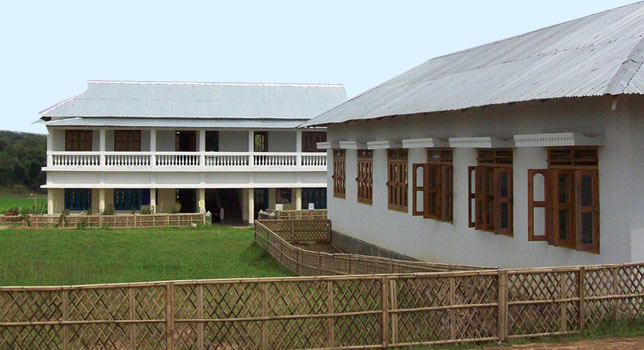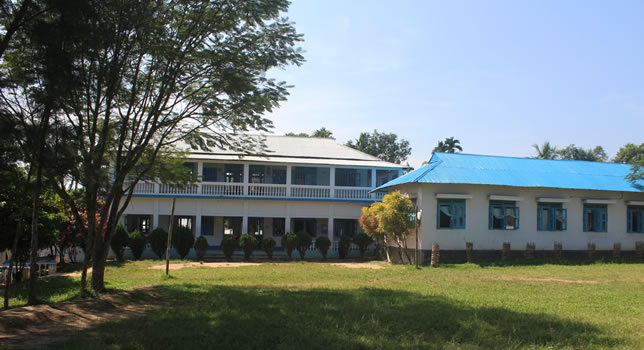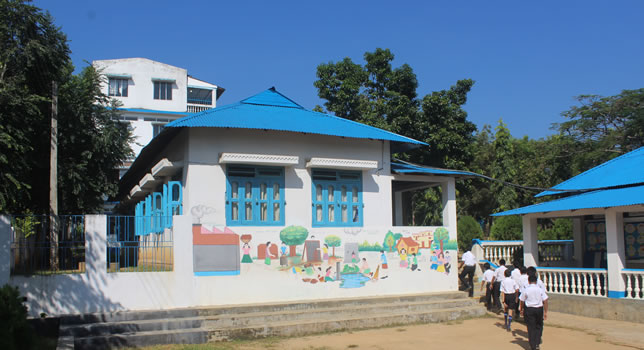 Campus
The school campus measures approximately 2.73 acres (approximately 120,000 sq ft.), and it has been designed with the help of an award-winning international architect from Thailand.

The building architecture and campus layout have been based on a scientific design which also fully utilizes the natural beauty of the surroundings in creating a conducive learning environment for our students.
Read More
Our Faculty
Subscribe now and receive updates
on our school activities